Our Staff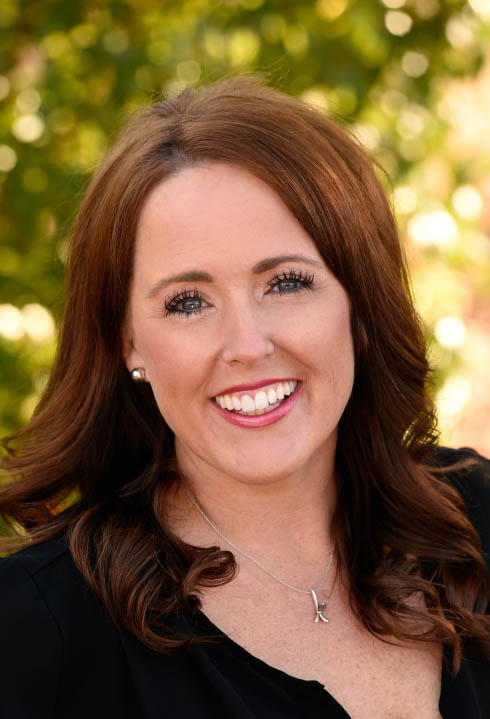 Kelly Angel, Office Manager
Kelly has an extensive background in the dental profession, bringing 25 years of experience. She began her career in Dentistry in the Bay Area as the lead RDA. When relocating to El Dorado Hills, she became more interested in office management. With her caring personality, professionalism and total attention to detail, she is the perfect person to manage the office. Kelly enjoys using her extensive knowledge of various insurance plans to help our patients get the most out of their benefits. If you don't have dental insurance, ask Kelly about our alternative financial arrangements, designed to accommodate even the tightest budget. All business aside, what Kelly enjoys most about her job is getting to know the patients that make up our dental family.
---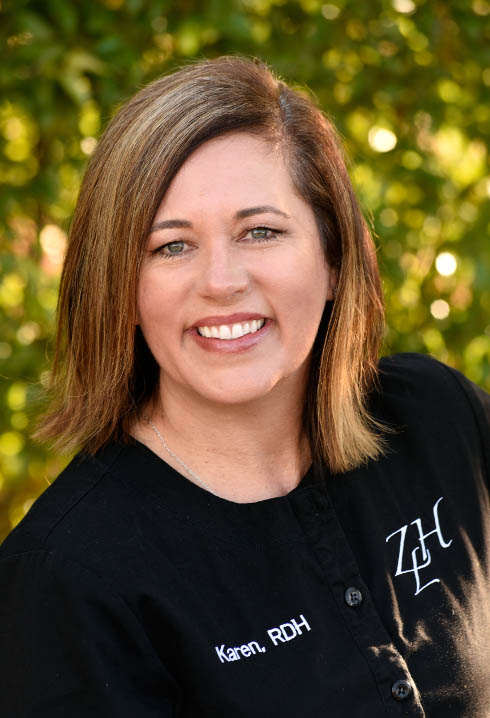 Karen Martin, RDH
Karen has been taking care of her dental patients for 20 years, spending the first seven years as an RDA and last as a RDH. She prioritizes patient comfort and has developed an expert's touch at making sure her patients are comfortable at all time while in her care. She'll be the first to tell you how much she loves her job.
Karen has her degree from Foothill College. She is married with two boys, and enjoys cooking in her spare time.
---
Amy McBath, RDA
Amy began her career in dentistry in 2012. She continued on to get her license as a Registered Dental Assistant three years ago. Amy loves helping people, creating beautiful healthy smiles, and a positive experience for our patients. She will always welcome you with a warm smile and make you feel at home as much as you can when visiting the dentist!
When she is not working, Amy likes to spend her free time hiking with her dog and painting.
---
Tiffany Flores, RDA
Tiffany began her career in dentistry in 1993. She attended Foothill College in Los Altos. She is passionate about helping patients feel comfortable in the dental chair and with their dental health.
In her free time she enjoys baking, running with her husband and watching her daughter play travel ball softball.
---