Doctor Hosseini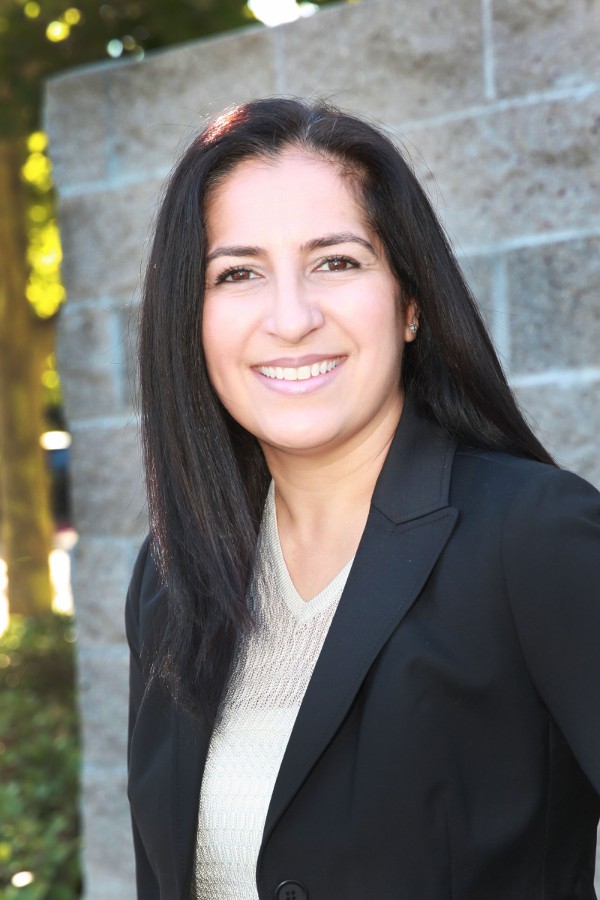 Doctor Zahra L. Hosseini has been practicing dentistry since graduating from the West Virginia University School of Dentistry with a degree of Doctor of Dental Surgery in 1995. After working for a hospital clinic for several years in Charleston, WV, she moved to San Diego, CA and entered private practice in the summer of 2000. She sold her practice in San Diego in the winter of 2008 and moved to El Dorado Hills, where several members of her extended family reside and practice medicine.
Doctor Hosseini initially opened her practice in this area at a small medical building on E. Bidwell Street. When a great opportunity at our present location presented itself, she jumped at the occasion to provide a superior environment to care for her patients. Like her previous practice, Folsom Center for Family and Cosmetic Dentistry's philosophy is that dental care is first and foremost a matter of health care. A strong believer in the connection between oral hygiene and various serious conditions such as heart disease, she strives to educate her patients on a complete approach to staying healthy which includes superior oral hygiene. While she has done extensive cosmetic and reconstruction cases, Dr. Hosseini believes that no man made material can match the natural beatuy and functionality of natural teeth. She will make every possible attempt to preserve the structure, strength and health of her patients' natural teeth.
Dr. Hosseini is a member in good standing of the American Dental Association, as well as the California Dental Association. She actively follows and obtains continuing education in the latest research in materials and treatment in restorative dentistry. Dr. Hosseini is married and the mother of two boys and a precocious little girl. She resides with her husband and children in El Dorado Hills.